Things We Love
13 Jun 2016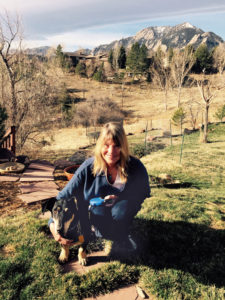 We Have A New Look
I'm excited. First, spring is here—yay! Second, I like the magazine's new look. Our art director, Karen Sperry, has diligently redesigned these pages just in time to give the magazine a fresh face for spring. We've also added new departments and done away with others to better serve your interests. And we've changed the magazine's masthead to tie in with our website, BoulderHG.com. But we didn't change one thing. You'll still find informative, fun and useful ideas for your home and garden. So please let me know what you think, and if there's something else we should add or subtract. In the meantime, enjoy this most special of seasons! Sincerely, Carol Brock, editor carol@brockpub.com
---
Things We Love
Isn't it great when you find something you love? Our staff found a few gems they'd love to share with you. Enjoy!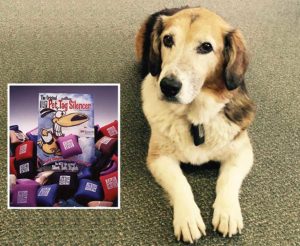 Mary loves her dog Hallowell's Quiet­Spot, a sleeve that holds his dog tags snugly—and silently—in one place. Now Hal's tags never disturb sleeping household members, and because the tags don't jangle, Hal is less noticeable to strange dogs passing by. The sleeves are reflective, come in assorted colors and are made in ­Denver. www.itzadog.com.
---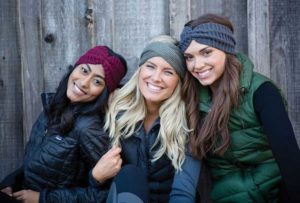 Amy is crazy about headbands! She has several styles and thicknesses, and her daughter has caught the headband bug, too. They order headbands online at www.banded2gether.com, which also sells hair ties and scarves. The best part is, every product the company sells provides three meals for a child in Uganda, Central America or the Caribbean. So far the company, partnered with Amazina Ministries, has served more than 2 million meals. Now that's something to get your head around!
---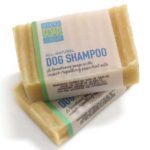 Spring is tick season, so we're loving Boulder Soap Company's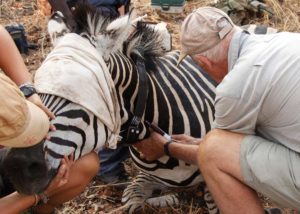 All-Natural Dog Shampoo, a luxurious soap made with nice-smelling, insect-repelling essential oils. The bar is produced locally, but its impacts are global. Proceeds from every bar goes to Project V.E.T.S. (www.projectvets.org), a Boulder charity that sends vets, equipment and supplies around the world to help all types of animals. "The need is great," says executive director Meghan Curtis. "With 91 Recipient Organizations in 45 countries, Project V.E.T.S. assists with thousands of sterilizations, wound treatments, surgeries and education programs every year." So pick up a bar at Boulder's PC's Pantry and scrub up Fido for spring.
---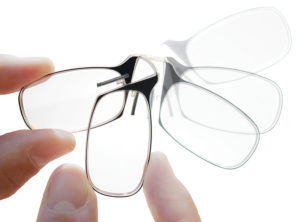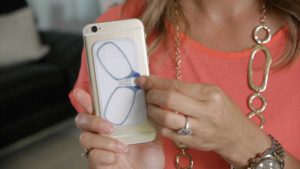 Carol is crazy about ThinOPTICS, ultra-thin reader glasses that fit inside a case that attaches to the back of a cell phone. Now instead of fishing around for glasses when she gets a text, she simply whips out her ThinOPTICS from the back of her cell. The glasses fit securely on the nose bridge, so you can see over the top of them for normal vision. They come in six stylish colors: amethyst purple, espresso brown, jet black, crystal clear, azure blue and ruby red. The customer service is superb as well, with guaranteed free replacement glasses. www.thinoptics.com.