Create a Summer Haven
01 Jun 2022
Whether you're renovating an old deck or creating a brand-new patio, key aspects to consider are safety, durability, aesthetics and shelter from the intense Colorado sun.
By Lisa Muschinski
Sitting outside is one of summer's simple joys. There's nothing quite like enjoying a fresh breeze and sipping a cool drink while lounging on your deck or patio. But the Colorado sun is intense, and shelter of some sort is often mandatory.
Adding a pergola to create a shady spot on your existing deck or installing solar screen shades to block the day's strongest rays from your patio can make a big difference in how often you get to enjoy your outdoor space.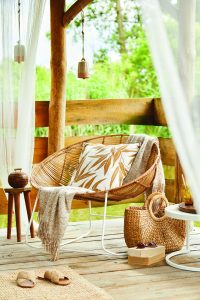 Before you get started, consider the following advice from a couple of experts who build nurturing outdoor spaces for homeowners throughout Boulder County.
Know Your Purpose
Consider why you're creating an outdoor sanctuary and what you want to get out of it.
Priscilla Keeling, general manager of Louisville-based Innovative Openings, which offers energy-efficient window coverings, says her clients have all sorts of goals in mind. "Some customers come in because the amount of heat they're getting is intense. Some people just want privacy. Others just want to maintain a view but cut down the glare," she says.
These days, Keeling adds, "people want to do everything outside." She's helped people shade outdoor spaces that include kitchens, TV hookups, speakers and more.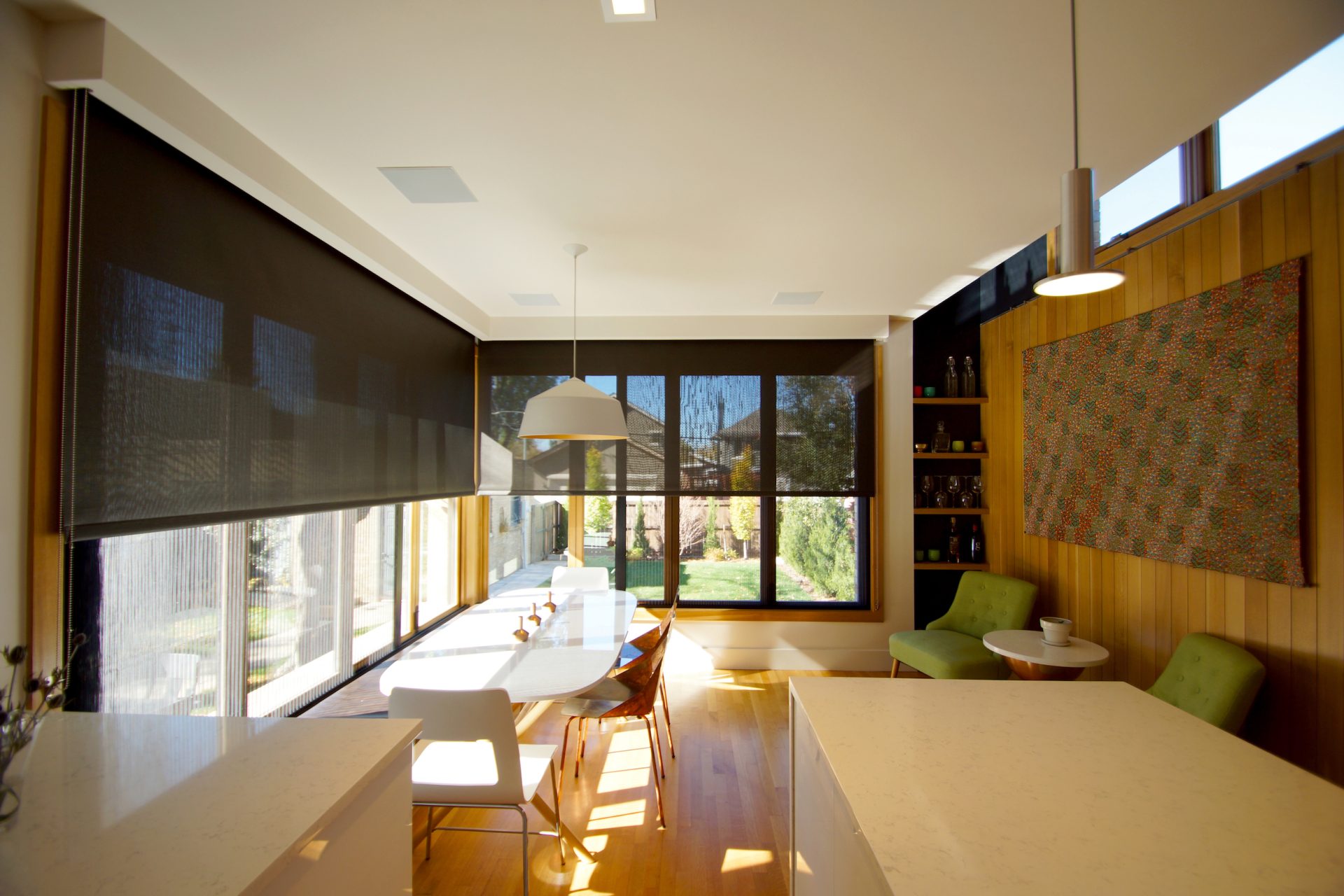 Safety First
Don't do anything to your existing deck before you assess it for safety concerns, especially if it hasn't been updated since the house was built.
Doug Lambert, who has spent more than 20 years working on decks, porches and patios as the owner of Longmont-based Squareroot Construction, says existing decks are often too old to be salvaged or weren't built right in the first place.
"They're unsafe in a lot of cases," he says.
Make It Fit
When adding a deck or porch, Lambert says, it's crucial that it match your home's architecture.
"It should look like it grew there," he says.
The same holds true if you're adding shade solutions such as a pergola awning. The style and the color need to mesh with the existing material.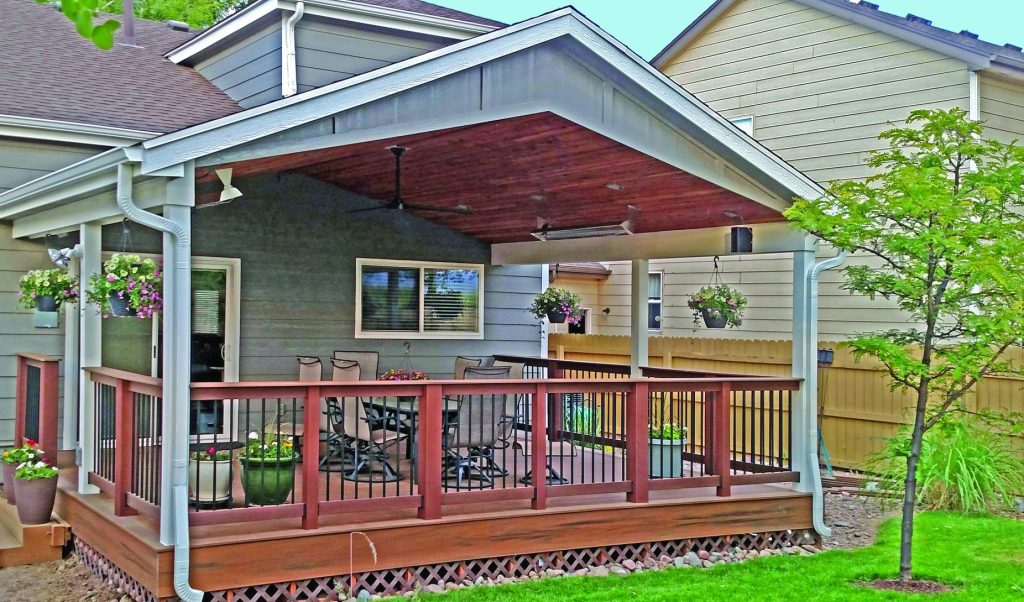 Build to Last
If you're going to the effort and expense of creating an outdoor space, you want to ensure it will hold up for many summers to come.
Lambert suggests choosing durable materials like composite decking, which is made from a combination of natural material like wood fiber and synthetic material like recycled plastic, and comes with a 40-year to lifetime warranty.
When Lambert builds a deck or patio for a client, he says he makes certain he won't be coming back.
---
Furnishing Your Outdoor Space
Choose

one great piece of outdoor furniture

such as a comfy sectional, a wet bar or a tall fountain to anchor the space and serve as a focal point.

Outdoor curtains

are a great way to define the space, add privacy and shield it from intense sun.

A

bistro table with café chairs

provides a great spot for morning coffee or evening cocktails, even in the smallest spaces.

Salvaged and flea-market finds

add personality and offer the added bonus of being better for the environment than buying everything new.

Light up the space with solar-powered string lights or indoor-outdoor lamps. Paper lanterns add soft light and a festive touch.

Add color and life with

plants and flowers in pots

of varying shapes and colors. Small pots with succulents dress up tabletops and tolerate heat well.

Include a

bench with storage underneath

or shelves with baskets to keep garden tools and equipment neat and tidy.

An

outdoor rug

is a great way to define your space and add texture and color. For large spaces, you can use more than one outdoor rug to create "zones."

Accent pillows

are a fun and inexpensive way to keep things fresh and vibrant.

Everyone loves

a hammock

.
Your Sunroom Can Be a Greenhouse
Growing plants outside can be tough in Colorado's intense sun and temperamental weather. If you already have a sunroom, consider giving it dual purpose as a greenhouse, too. The insulation and customized shading in sunrooms create perfect conditions for plants to thrive.
Shading solutions can make all the difference if they're utilized to give plants customized sun exposure and consistent temperatures.
Priscilla Keeling, general manager of Louisville-based Innovative Openings, suggests using honeycomb shades for sunrooms that double as greenhouses because they keep out both heat and cold.
Solar screens, which minimize heat by blocking the sun, also offer protection from U.V. exposure, which may be particularly important for more sensitive plants.
In addition to shielding plants from sun and wind, growing them inside also protects them from pests.